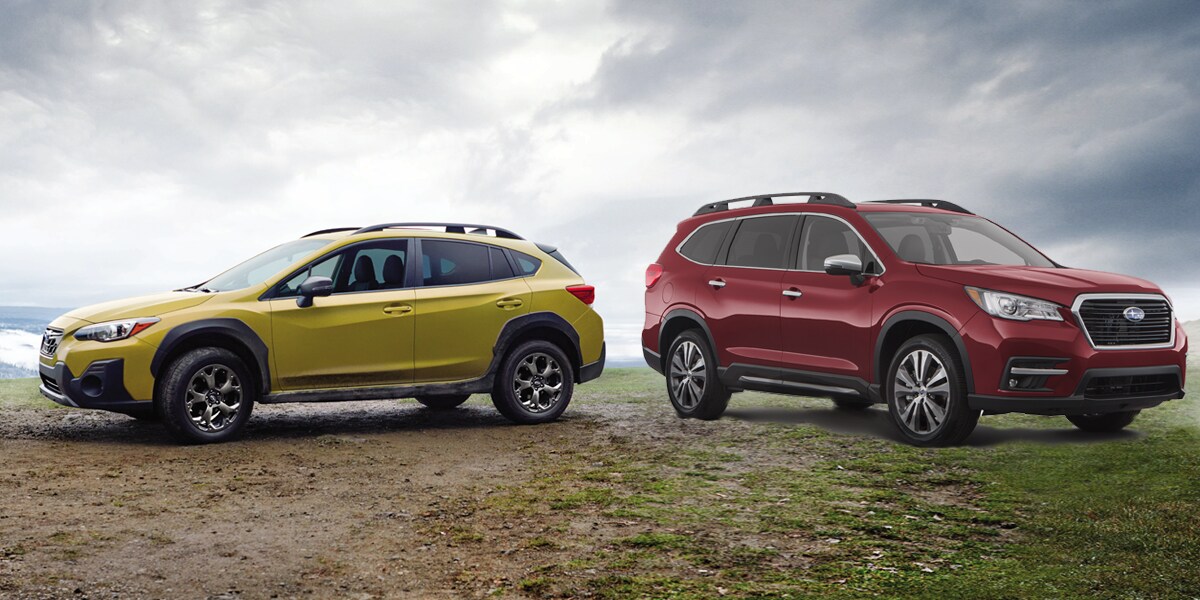 Pre-Order Your 2021 Subaru at Koeppel Subaru Today!
Get the jump on everyone else! Your brand new 2021 Subaru can be yours by submitting your 2021 Subaru Pre-Order to Koeppel today to get your pick of the first models to roll off the assembly line - loaded with the up-to-the-minute technology and safety features you're looking for - and in the latest color choices available. Koeppel Subaru is your go-to-source for securing a great lease or financing deal on a new 2021 Subaru while the incentives are hot off the presses. Whether you have your sights set on a 2021 Forester, Outback, Crosstrek or Ascent, the Subaru professionals at Koeppel have priority position for getting these award-winning all-wheel-drive vehicles into our showroom and into your hands now!
Fill out the form below and choose your 2021 Subaru model that you're interested in and a Koeppel Subaru representative will contact you promptly to arrange for your test drive!
2021 Pre-Order Form