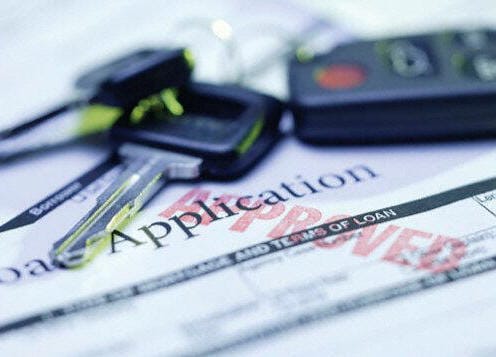 Applying for an auto loan or lease can sometimes be a confusing process.
What are the best Interest Rates?

How much money should I put down?

What kind of monthly payments will I have?

How much money can I be approved for?
With over 70 years in the automotive industry we at Koeppel Subaru understand your questions and concerns.
Whether you are just looking for the convenience of a Pre Approval, you are a first time car buyer, or have made some mistakes on your credit in the past we are here to make the credit process simple and easy for you.
Rest assured we hold your privacy and personal information in the highest regard, and everyone receives the same fair and ethical treatment regardless or present or past credit concerns.
Let us take the guesswork out of the credit process for you and get your approval today by clicking the button below
to begin your secure credit application.