Subaru is a manufacturer with a longstanding tradition of safe reliable vehicles with a minimum of flair, but a significant amount of functionality. It's interesting to note that their latest offering, the 2020 Subaru WRX, presents all of these things while also managing to be a bit sporty as well.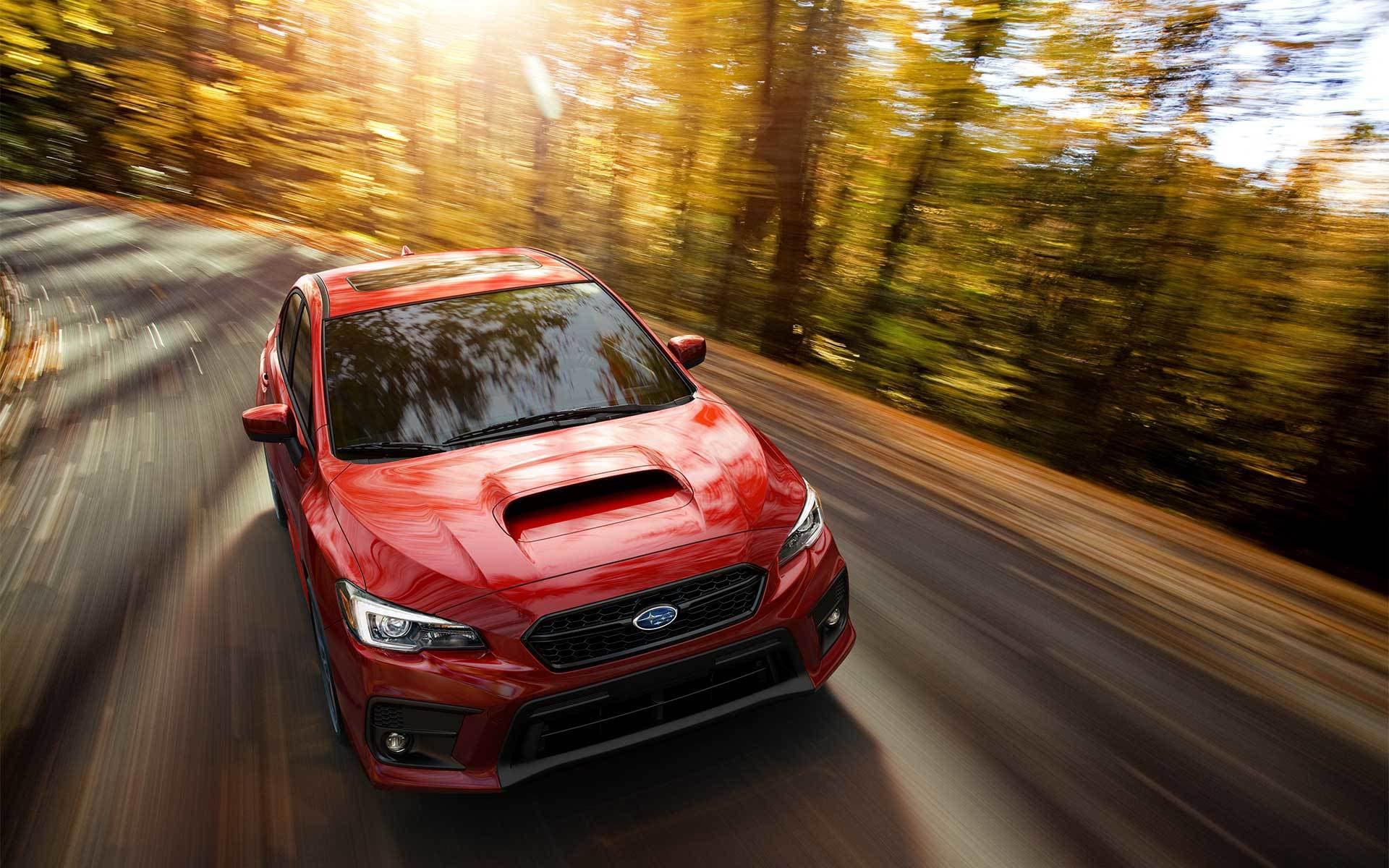 ​The WRX is a spunky sedan with a mighty heart. Boasting 268-horsepower and 258 lb-ft of torque in its standard configuration, it one-ups itself with 310 horsepower on its available STI models. A novel Sport Lineartronic automatic transmission can be switched into a six-speed or eight-speed manual transmission when desired, allowing drivers a more hands-on experience upon demand.
Inside the cabin, standard tech options are plentiful. Smartphone integration is a must in the new decade and the WRX offers compatibility with both Apple CarPlay and Android Auto. Satellite radio is an available feature as well, offering high-quality digital music streamed directly from orbit.
The most impressive tech, however, lies within Subaru's famed safety systems. The comprehensive EyeSight safety suite contains several highly advanced driver aids, include Lane-Departure warning, Automatic Pre-Collision Braking and more. No matter where you go in the WRX, the EyeSight system keeps watch.
The 2020 WRX is available in five different trims, including Premium, Limited, STI and STI Limited. The STI series is geared more for high-intensity driving, featuring a more powerful engine and other high-performance components such as renowned Brembo brakes. No matter the trim, there's a thrill to be found with every WRX.
If you are interested in viewing a WRX for yourself, or any member of Subaru's excellent fleet, we invite you to visit our showroom to learn more. We are Koeppel Subaru, located at 42-01 Northern Boulevard in Long Island City. We look forward to showing you what Subaru can do for you.