A lot of folks are hearing the term "certified pre-owned" these days, but many of them aren't exactly sure what it means. And depending on the particular automaker or dealership the definition can vary greatly. Regardless of the specifics, in general, a CPO vehicle differs from a regular used car in the sense that it has undergone a rigorous inspection process, had any problems or issues fixed and taken care of, and is now in as good of shape as any used vehicle could be expected to be.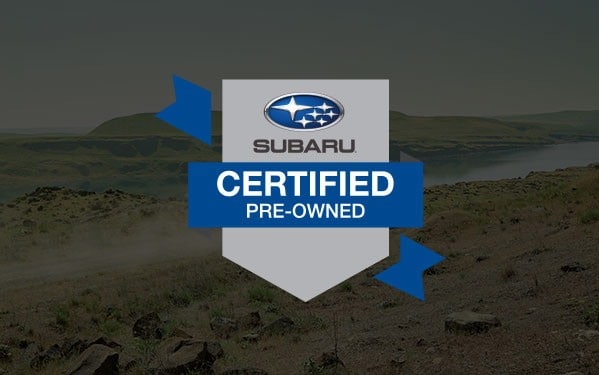 ​
It comes with an additional warranty in most cases, as well as other complementary or available perks such as roadside assistance and free or discounted service features. The folks here at Koeppel Subaru are especially proud of our certified pre-owned inspection process as we test well over 100 individual components and systems on any used vehicle that we nominate for CPO status.
With such an extensive inspection and maintenance process, our friends and clients can be certain that they are getting only the highest quality of previously owned automobiles available, and we stake our reputation on it. The peace of mind that comes from knowing not only has your vehicle been thoroughly looked over by a certified technician makes it much easier to trust it when you and your family climb inside it.
To learn more about the numerous advantages of going with a CPO over a non-certified used car, or to browse our incredible inventory of both options (as well as new cars), simply head on over to 42-01 Northern Boulevard in Queens.
The friendly folks here at Koeppel Subaru are always glad to help our neighbors with all of their automotive needs. And as always, if you would like to speak with one of our courteous associates over the phone, our number is 888-481-8464.