In a world of crossovers and SUVs, sedans seemed to be left behind. When it comes to Subaru, the Legacy line of vehicles has been in trouble in the US market for many years. However, the manufacturer has remained enthusiastic that the four-door, midsized vehicle is important and that its reliability will help it stand out from the crowd. The newly redesigned 2020 Subaru Legacy is a vehicle that stands out.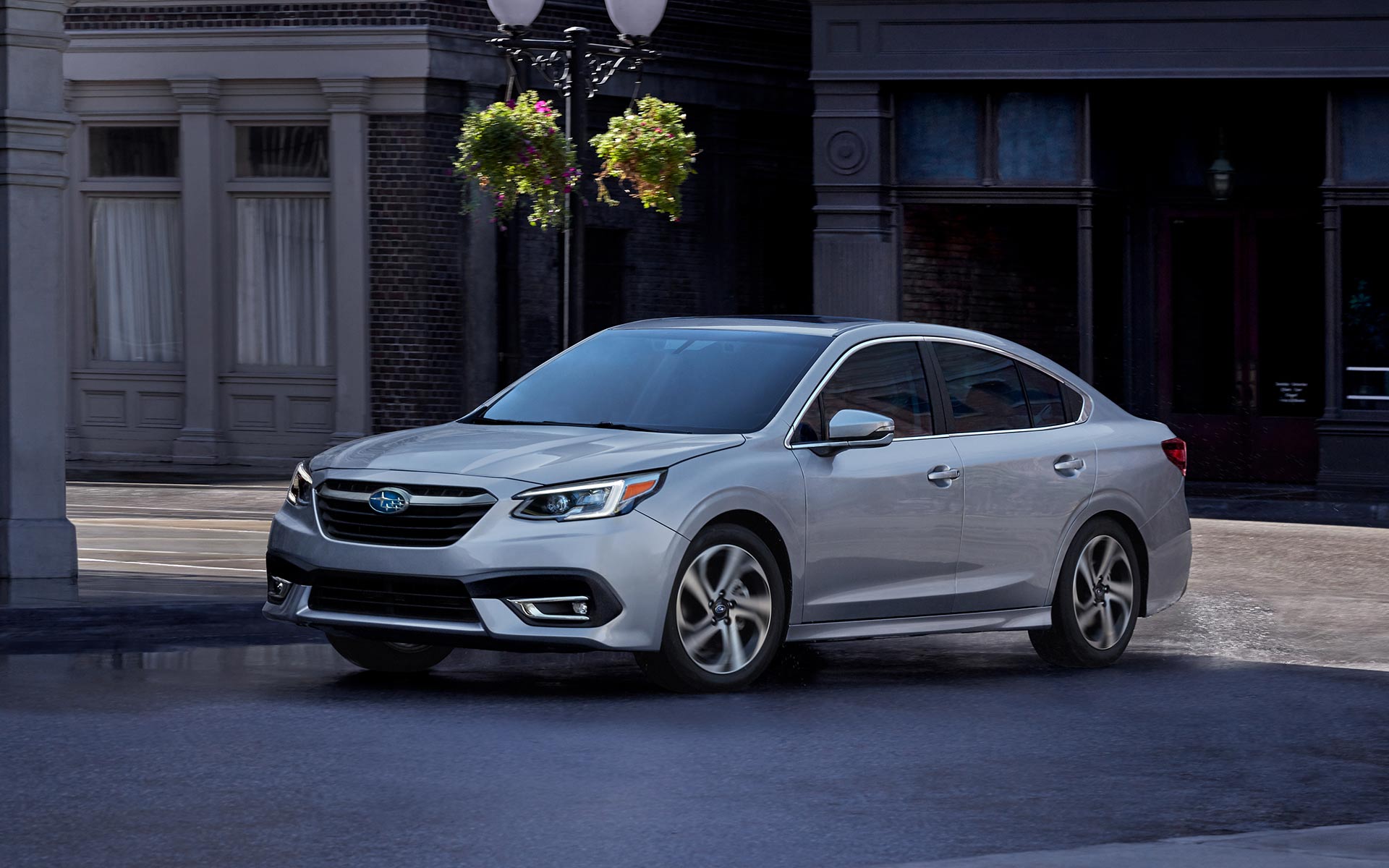 Performance
One of the most endearing aspects of a Subaru is the way it's designed. Its legendary all-wheel driving system makes the car very dependable to drive in almost any condition. Here, you get to choose between a flat four 2.5-liter engine capable of 182-hp and the more powerful 2.4-liter turbocharged engine which churns out 260-hp. On the 2020 Subaru Legacy, you get the continuously variable automatic transmission. This means that you'll get a 27-mpg combined fuel economy which is an improvement on last year's model by 4 mpg.
Aesthetics
The 2020 Subaru Legacy is still a Subaru, but with a slightly new twist. You can expect to see flared fenders over the wheels and a more athletic body in general. As for comfort, there is plenty of space both in the front and in the back. When it comes to infotainment, you can expect a great 11.6-inch vertically oriented display on the more premium trims but on the entry level ones, you will get two 7.0-inch displays. Android Auto and Apple CarPlay come standard across every trim.
If you are looking for this new 2020 Subaru Legacy, Koeppel Subaru can help! This is a great car in terms of performance, reliability, and safety as compared to other cars in its class. You can come and see it at our dealership in 42-01 Northern Boulevard in Long Island City or reach us via telephone on 888-481-8464.