Even though Subaru is one of the toughest and most reliable brands in the automotive market today, it still doesn't mean that the daily grind of commuting and the wear and tear of everyday driving doesn't take its toll.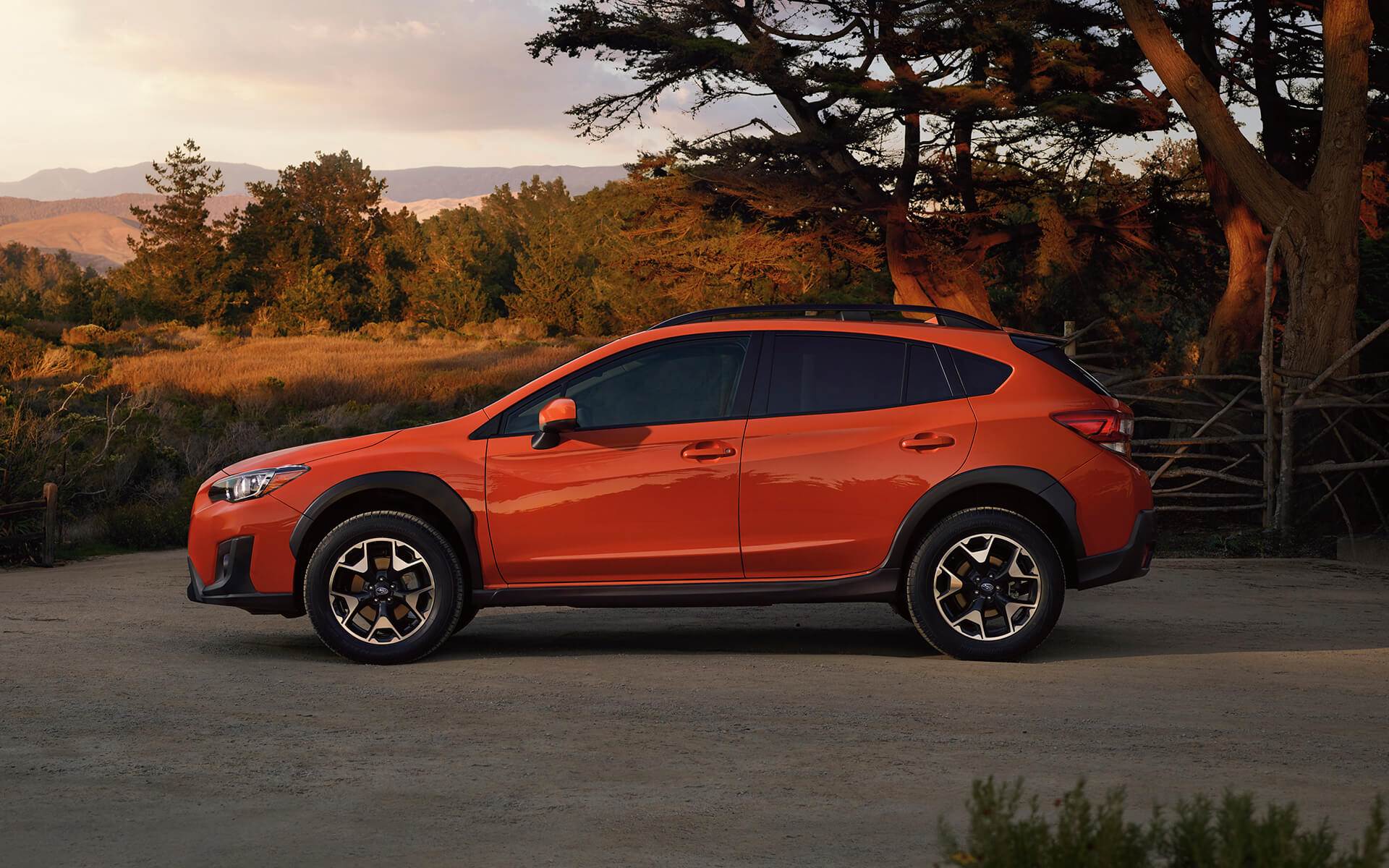 ?
We here at Koeppel Subaru know that as well as anyone, and that's why we wanted to share this quick and helpful guide highlighting 5 common things that folks do to their vehicles that can have a negative effect, both in the short and long run:
Low Air Pressure in Tires:
This can lead to problems such as flats when parked and blowouts when out on the road.
Consistently Driving on Low Fuel:
This causes issues with the fuel pump, temperature regulation, and also engine gunk and contamination as when the fuel levels drop too low, all of the trash and debris settled in the bottom of your tank are pulled into the engine.
Ignoring Wiper Blades:
Poor windshield wipers can scratch your glass, leading to decreased visibility in bad conditions.
Shifting Too Quickly From Reverse to Drive:
This puts undue wear and strain on the transmission and can lead to serious problems and major repair expenses down the road.
Not Setting the Parking Brake:
This also produces unnecessary strain on the transmission, as it can put thousands of pounds of pressure on the parking pawl (small metal pin) when not engaged.
To learn more about how you can better care for your Subaru, or if you are thinking about trading it in or purchasing a quality vehicle, then give Koeppel Subaru a call at 888-481-8464. We'll be glad to answer your questions or set up a time for you to stop by.
If you prefer to just come by in person, we'd love to have you anytime. You can find us at 42-01 Northern Boulevard in Long Island City. Our friendly team will show you around and help you with anything you might need in the way of sales or service. We'll see you soon!