The 2019 Subaru BRZ is pure excellence in design and performance. For individuals who love to drive, the Subaru offers a sport-car like performance at only a fraction of the price, allowing more drivers to get impressive power without breaking the bank. We outline here some of the vehicle's best features for you. This car is the perfect blend of performance and affordability out there, and few models on the market rival it.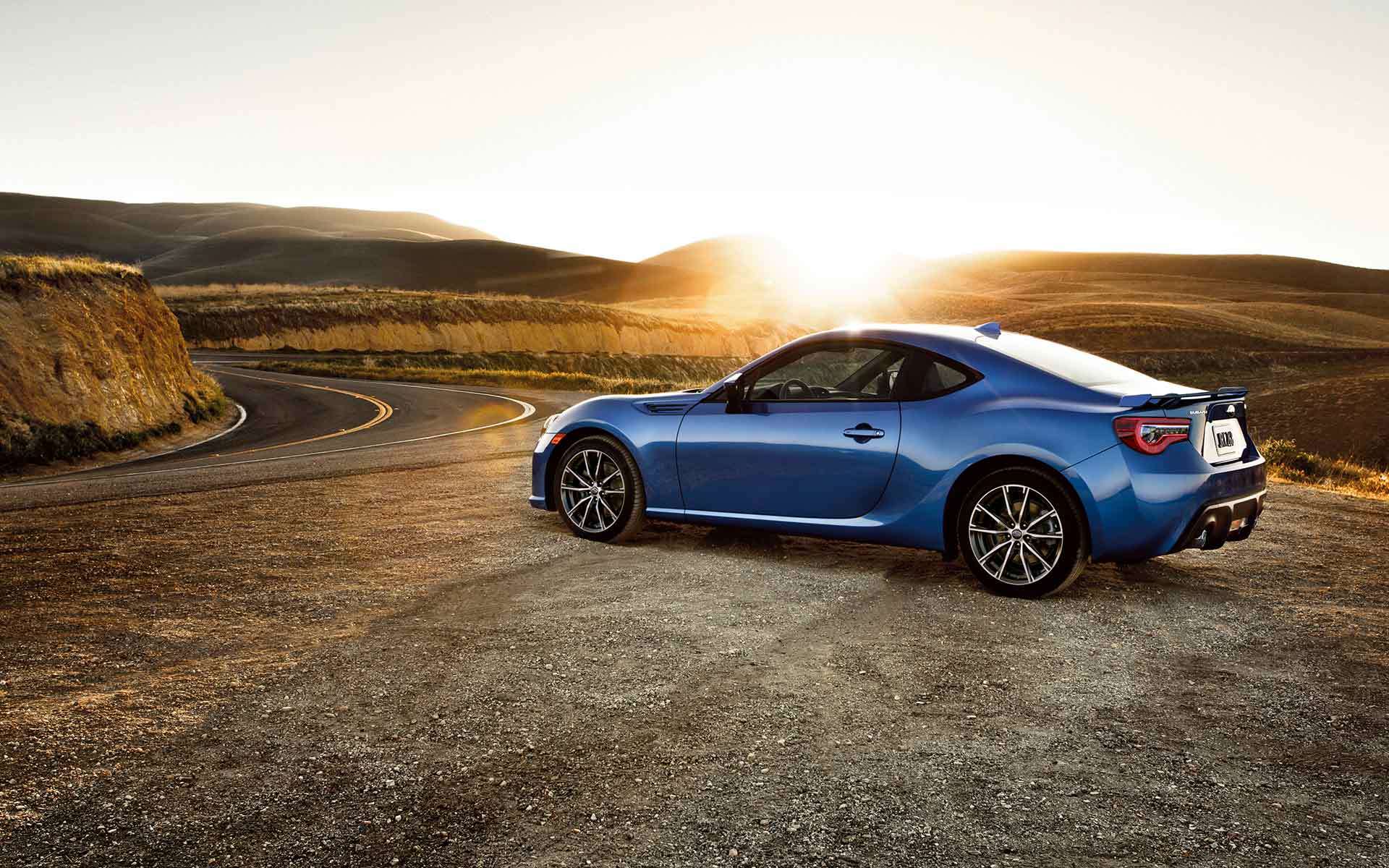 ​
Transmissions
The manual transmission offers versatility on the road, and with 205 horsepower, the car moves. There is a six-speed automatic transmission available as well. The vehicle has an excellent balance and offers high-fidelity steering that provides study control at high speeds. This is a driving aficionado's vehicle inside and outside.
Room for Two
The vehicle can fit four passengers but is genuinely intended for two. Since driving is the main focus, the interior is comfortable and lacks multiple touchscreens or distracting buttons. Instead, a single screen handles all of your entertainment needs. The vehicle is slick and yet very straightforward, which is what the line is known for, and the manufacturer remains loyal to that well-known and beloved design in this latest outing.
Price
The Subaru BRZ starts right under $30,000, which is what makes it such an enticing option for diving enthusiasts. The driving versatility and its affordability are hardly rivaled on the market, and the 2019 model steps up those features. If you want performance at an affordable price, this is the choice for you.
See the Subaru BRZ for yourself by coming down to Koeppel Subaru at 42-01 Northern Boulevard in Long Island City or calling us at 888-481-8464 to inquire about the models available. We are glad to help you find a car that meets all your requirements and introduce you to this brand-new model that defines Subaru performance.