If you are on the market for a new vehicle, let us persuade you a bit. Subaru continues to release impressive models year after year, the manufacturer rarely disappoints. Subarus are known for their driving performance, general affordability, and durability as well. We give you here five reasons why choosing a Subaru as your next vehicle is a sound investment.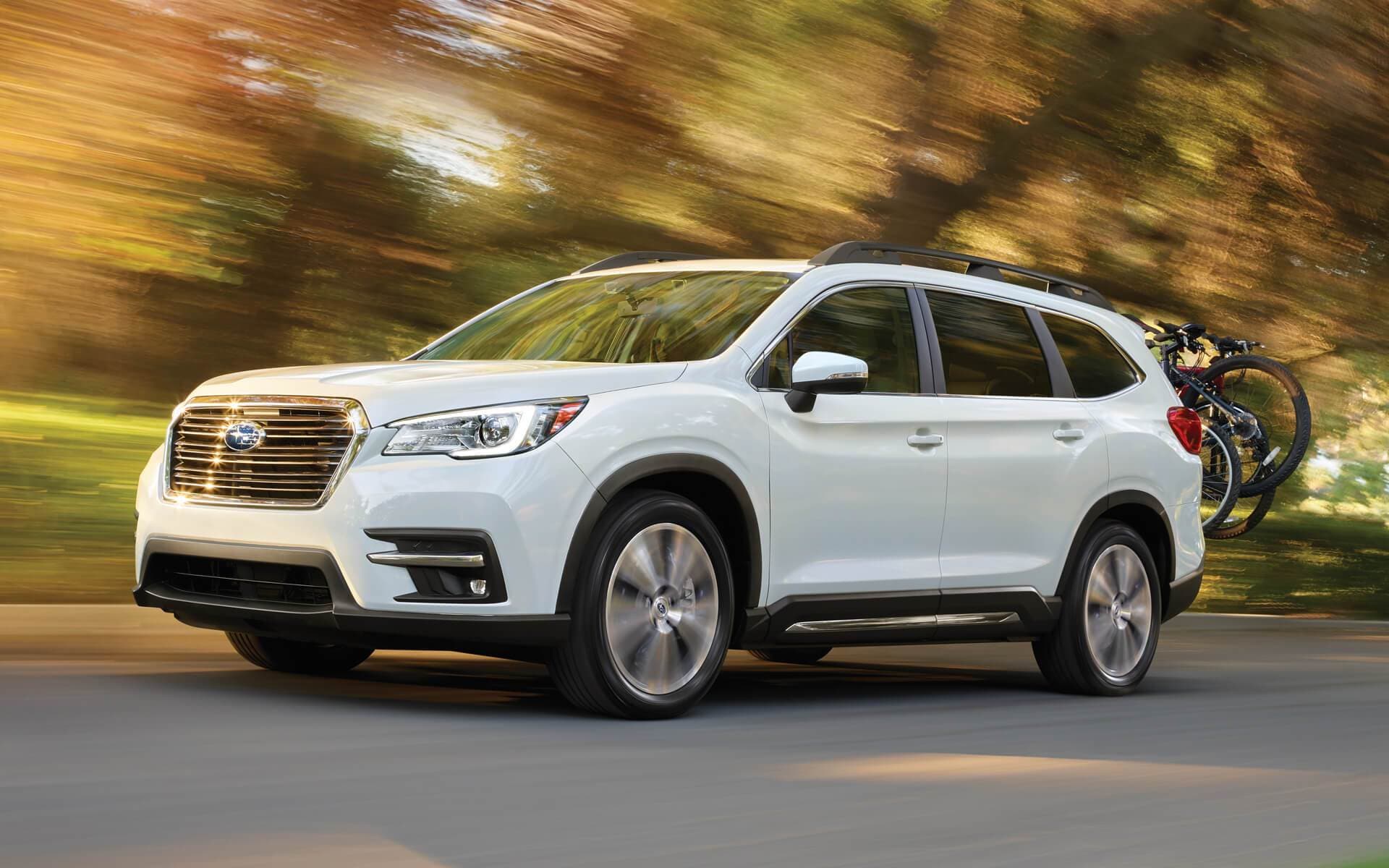 ​
Updated Technology
Everyone wants the latest technology, and Subaru delivers in spades in this department. Eyesight Driver Assist Tech, innovative safety designs, and entertainment features inside all make Subaru models must-have vehicles.
Durability on the Road
Subaru models have shown time and time again that they are reliable machines even at high mileage counts. Just think that 95% of all Subaru vehicles manufactured in the last ten years are still on the road today if that is not a selling point we are not sure what is.
Model Variety
From slick compact models to family-aimed SUV entries there is something for every driver. The variety that is offered by Subaru is right up there with any other car company in the world. All you need to do to find the car you want is ask.
Driving Safety
With features like Symmetrical All-Wheel Drive, you and your passengers can be safe in knowing that the vehicle can maintain control in even the toughest of weather conditions. Safety should always come first, and Subaru seems to be on top of it.
A Brand to Trust
Subaru is actively giving back to communities, representing their brand in the best light possible and ensuring customers that they are part of a family of excellence. A Subaru is not just a purchase; it is an investment with a high return.
Visit us today at Koeppel Subaru located at 42-01 Northern Boulevard in Long Island City, or give us a call today at 888-481-8464 to inquire about our Subaru models. We cannot wait to show you one of the leading vehicle manufacturers in the world.