For decades Subaru has been a reliable friend who is always there when you need them. Usually not the flashiest, most expensive, or otherwise over-hyped vehicle on the road, but when you need a dependable car that provides comfort, safety, value, and durability, this make has always been the one to turn to.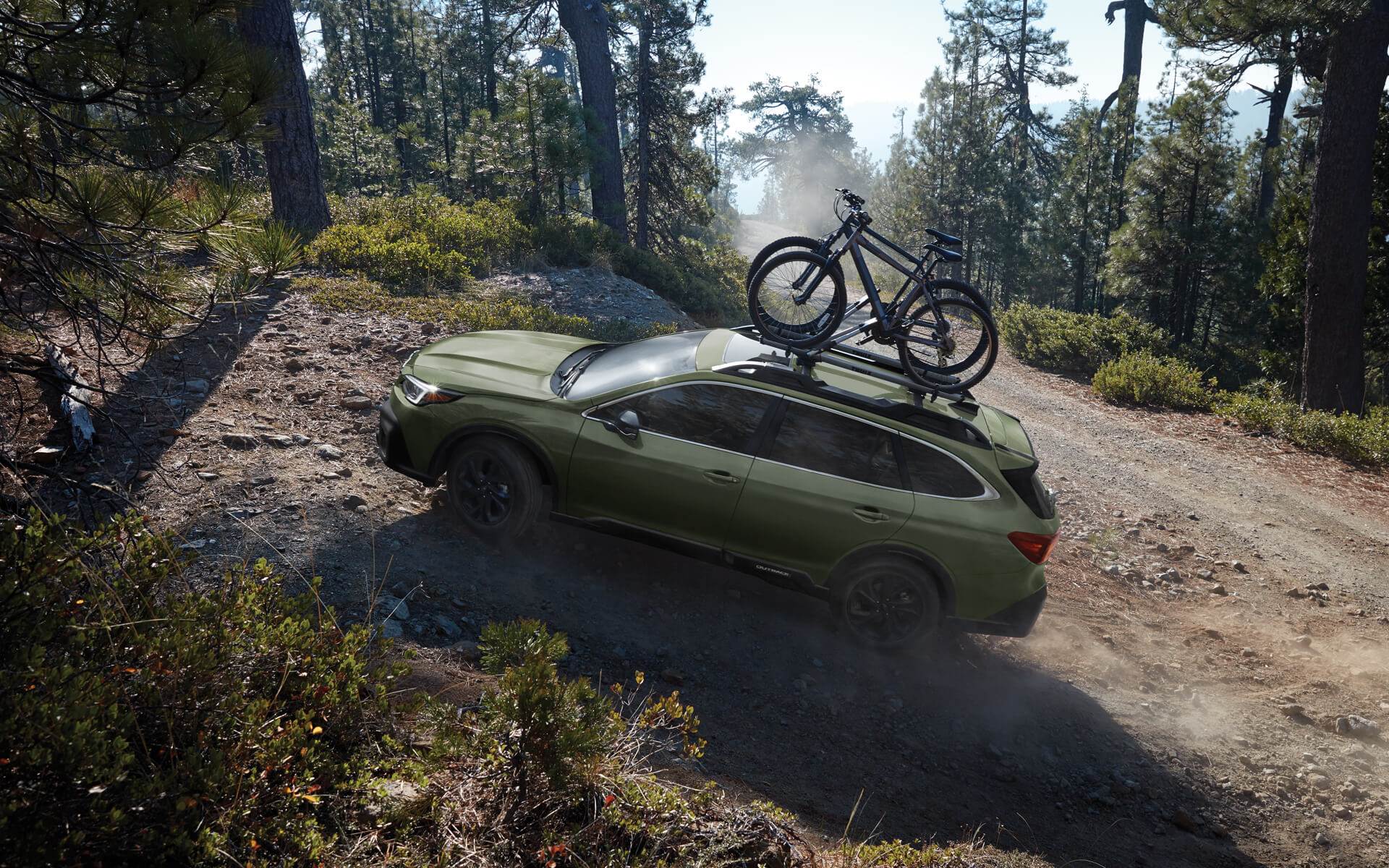 ​
That is one of the things that has helped to create such a rabidly loyal customer base, and one that we here at Koeppel Subaru have been proud to serve for many years. Of all of the cars and SUVs in their noteworthy line, the Subaru Outback has been at the top of the list of many drivers (and critics and reviewers as well) for a long time. When it comes to stellar reputations, Outback certainly has that.
That's why the upgrades and additions to the 2020 Subaru Outback are so impressive, given its already high standard in the market in the first place. Introducing an all-new turbocharged engine, as well as many safety features and technology improvements, the vehicle that has always been tough and rugged for those outdoor treks into rough terrains now promises a lot more luxury and comfort on the inside for those non-eventful commutes in the city.
To find out exactly why drivers all over the country are so excited about the new 2020 Outback, stop by the showroom here at Koeppel Subaru and find out for yourself. We are conveniently located in the same place we've been for years; 42-01 Northern Boulevard in Long Island City. We are also ready to take your call if you have any questions or simply would like a little further information. One of our team members is always standing by to assist you when you dial 888-481-8464.