As you shop for a new-to-you vehicle, consider a certified pre-owned Subaru. You will likely stumble across an incredible amount of available vehicles, but pre-owned Subarus have endless benefits. To learn more about why you should buy a certified pre-owned Subaru, just continue reading this blog post.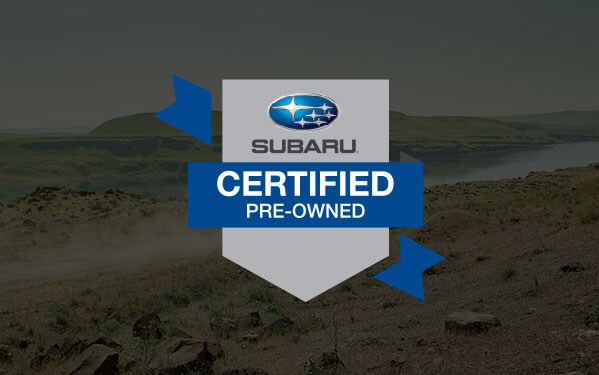 ?
Subarus are designed to last. It is not unusual for Subarus to last well beyond the 200,000-mile mark on the odometer. If you are looking for a vehicle that is worth your investment, a Subaru is a top choice. Some Subaru owners report their vehicle going over the 500,00-mile mark, proving that your vehicle can last for years. If you plan on purchasing a Subaru, even a pre-owned Subaru can have an incredibly long last span.
Subaru is an award-winning automaker. Kelley Blue Book has named Subaru a "Most Trusted Brand," the "Lowest Cost To Own" brand, and the brand with the "Best Resale Value for 2015." Additionally, the April 2016 issue of Consumer Reports included the Subaru Impreza and Subaru Forester in their "Top 10 Picks for 2016" list.
A certified pre-owned Subaru has gone through an intense inspection process to earn its certification. Only the best pre-owned Subarus can earn this title, so you can trust the car you buy knowing that it has passed interior, exterior, and engine evaluations. The rigorous 152 point inspection checks the main engine, electrical system, brakes, tires, hoses, belts, shocks, seals, and powertrain. Plus, the exterior and interior are inspected for cosmetic issues. The switches, buttons, and controls are all checked and the infotainment system is evaluated. Even drivability is tested and the vehicle is prepped before it is put out on the sales floor.
Come shop for a certified pre-owned Subaru at Koeppel Subaru. Our dealership is located at 42-01 Northern Boulevard in Long Island City, and we hope you will make your way to our location soon!