Your dream of getting behind the wheel of a brand-new Subaru can become a reality faster than you think. There are various finance options offered that can make the process simple and affordable. Leasing or loaning? The question lingers yet the answer comes down to your driving habits and needs. The difference between leasing and loaning a vehicle is essential to know, and at Koeppel Subaru, we are happy to explain.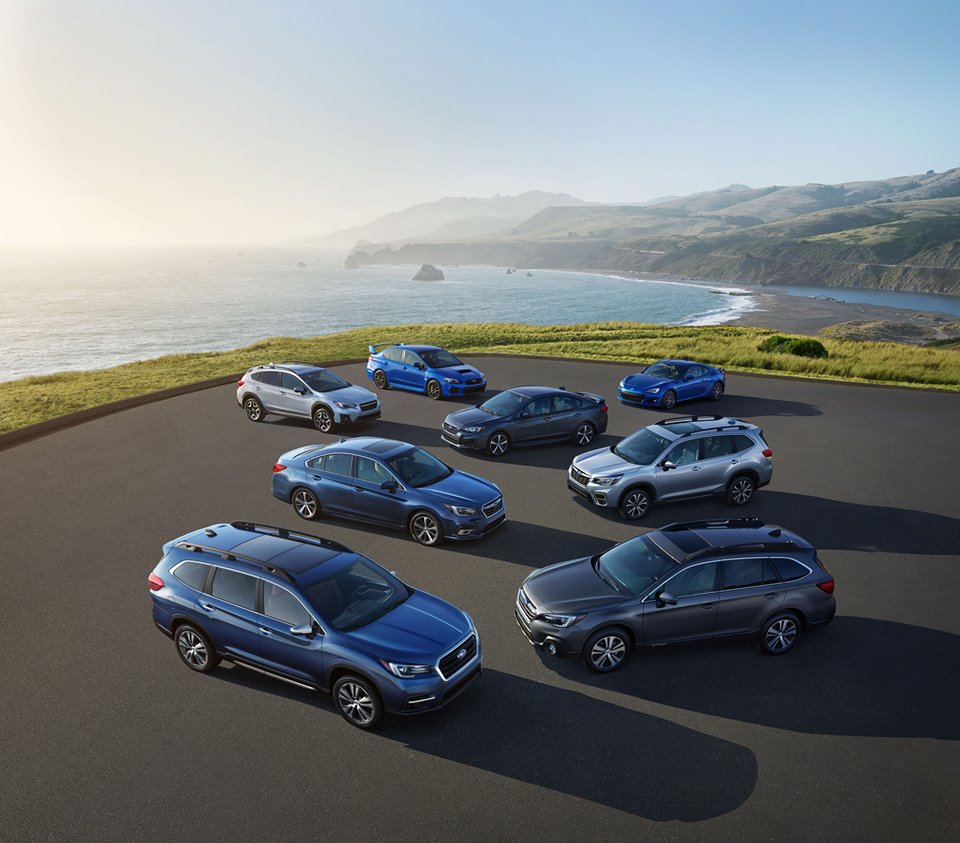 Leasing a Subaru
Leasing a vehicle is always a fantastic choice because of the flexibility the option offers. If you love driving a brand-new Subaru, leasing will provide you the option to switch your car to the latest model every few years. The latest safety features, innovations, and gadgets are available to you every release cycle. Our team of experts is happy to help you go over lease terms, interest rates and credit reports.
Loaning a Subaru
If you want each payment you make to go toward the eventual purchase of your vehicle, then a loan is a perfect option for you. Owning a Subaru puts you among a group of individuals who understand and value the features that have made the line so popular. After your payment cycle is over (if you are leasing), you have the option to switch to a loan, and while your payments will be higher, your APR may be lower based on your credit. Out experts are happy to assist every step of the way.
Come on Down
Don't let this opportunity pass you by and get behind the wheel of a brand new Subaru today! Our team of experts is happy to answer any questions you may have about your options and the latest Subaru models available. Contact Koeppel Subaru today via phone 888-481-8464 or come on down and visit us at 42-01 Northern Boulevard in Long Island City. Your dream is close to becoming a reality!

Subaru Dealership Nassau County